Who We Are & What We Do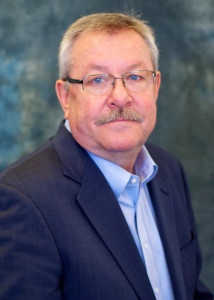 Michael J. Roller
Principal | Equipment and Tabletop Specialist
With over 30 years of experience, Mike Roller presides as the primary principal for Roller & Associates. Mike attended Seattle University and received a degree in Accounting. He is responsible for overseeing all sales associates, helping create marketing plans and developing customer and principal relationships. Mike also has an assigned territory, which includes major dealers, institutional distributors and consultants located in Washington. He is also former board member of Manufacturers' Agents Association for the Foodservice Industry (MAFSI).
Area of coverage: Entire Territory
mike@rollerassoc.com
(206) 954-2981
---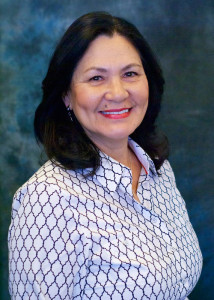 Sandra Roller
Healthcare Specialist | Territory Manager
Sandra Roller began her career with Roller & Associates over 25 years ago as customer service and inside sales capacity. She soon began working in outside sales and found her niche in the healthcare market.
Sandra's commitment and dedication to her customers is evident in the solid customer base she has maintained for many years. Sandra is a valuable resource to the healthcare professionals in the Northwest, helping to ensure that all of their facilities needs are met. With a hands-on approach, she is always available to educate the customer on the products they use on a daily basis. She consistently meets and exceed her quota in the healthcare division of InterMetro Industries. Sandra is also a leader in national sales in key product categories.
Area of coverage: Entire Territory
sandra@rollerassoc.com
(206) 915-2706
---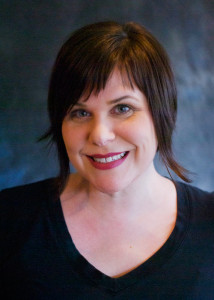 Jayme Verfaillie
Territory Manager – Washington & Alaska
Jayme Verfaillie was first introduced to Roller & Associates in 2006 while she was a Senior Consultant for an Employment firm, working closely with Roller in assisting them field candidates for their main office in North Seattle. Jayme has a Liberal Arts background and graduated from Villa Julie College in December of 2000. She has extensive experience in market research and spent over 7 years working for a global media research marketing firm.
In the fall of 2014, Jayme joined the team at Roller in a sales support capacity. Her primary role within the company is to act as a point of contact for all of our valued customers. Jayme has quickly become an invaluable member of our team and we look forward to seeing her grow to her fullest potential within our company.
jayme@rollerassoc.com
(206) 547-3555 x 0
---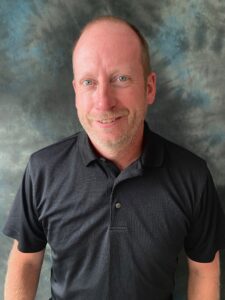 Michael Gordon
Territory Manager – Oregon & Idaho
In July of 2020, Michael joined our team at Roller & Associates. He brings with him a solid background in food service where he spent 7 years with SYSCO. During his tenure, Michael was a marketing associate responsible for management and growth for the Southwestern region. Michael has successfully shown consistent growth in sales and, during his tenure with SYSCO, received Sales Person of the Year for Brand Sales objectives. Michael works with all major equipment and supply dealers, consultants and end-users in his territory. We are confident that Michael's enthusiasm and client-driven goals are going to make him an exceptional addition to our team.
Area of coverage: Oregon & Idaho
michael@rollerassoc.com
(503) 505-2754
---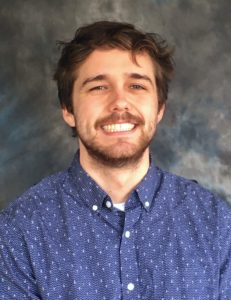 Max Stemper
Quotation Specialist – Sales Support/Customer Service
Max came to us after completing his BA at Western Washington University where Max studied Sports Psychology with an emphasis on Business Administration. Max's passion for food and hospitality, coupled with his sense of humor and attention to detail, has quickly proven to be a great fit for our customers, dealers and factories. His ability to shift priority and problem solve are essential for our fast-paced industry. Max has a technical aptitude and a winning personality that makes him a great point of contact for all our valued customers.